Jewelry & Eyewear
— Shot in our studio for clients of all sizes throughout the world. Let our jewelry photography bedazzle your clients.
V for Voronoi 3: Bling Rings
V for Voronoi 2: Royal Canadian Mint
Standing tall on it's point
Details details details....
Details that meet the eye
Iconic earring photography in a mosaic
Bee Chic Engagement and Wedding Rings
Extreme Close-up of Pavé Diamonds
Be by Muse - Pastels, boxes and bling - living harmoniously together
Pleasant Cylinders of Paper with Luxurious Bling
Iconic Rings in rose, yellow and white gold with diamonds on a fresh background for summer fun!
Iconic pendants with polka dots on aqua
Prescription eyewear on a modern blue and white striped background
Blue prescription eyewear on a yellow striped background
Bee chic cocktail rings with mother of pearl and black onyx
Engravable necklaces on bubblegum pink
Gold and diamond eternity band and matching engagement ring
Diamonds on green ribbons
Tourmaline and diamond rings on black
Square Phillips emerald cut diamond engagement ring set in platinum
Colorful trendy sunglasses with their respective reflections and shadows
Diamond engagement rings and matching eternity band in a sliver of light
Men's rose gold and black diamond wedding band with enamel puddle
Round brilliant diamond frozen in ice under a stormy sky
Mixed ladies and gents diamond wedding band photography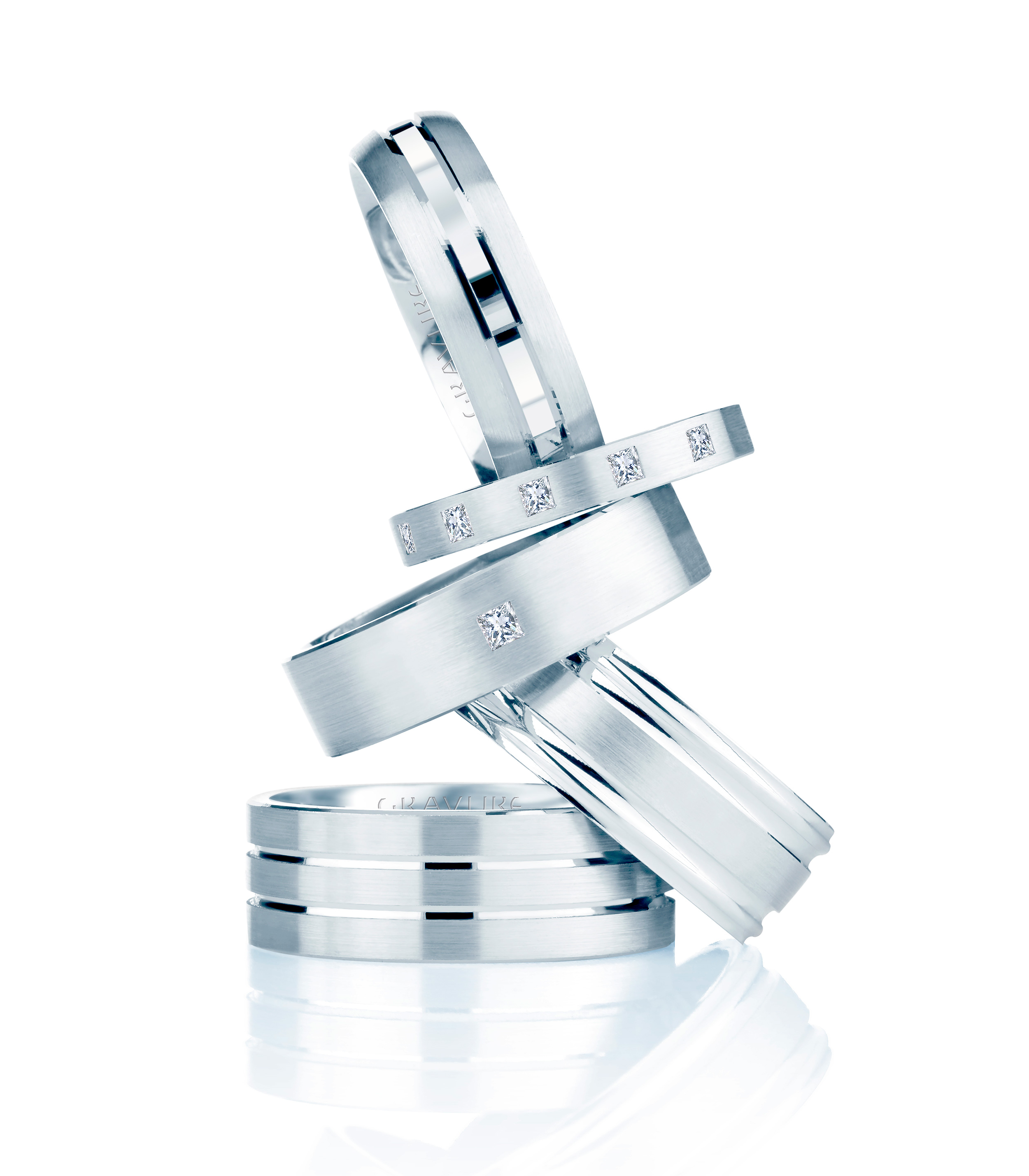 Modern wedding bands for him
Spinner spinning on it's base
Yellow gemstone with it's reflection on pastel orange
Matching morganite pendant and ring in rose gold
Fashion pendant in silver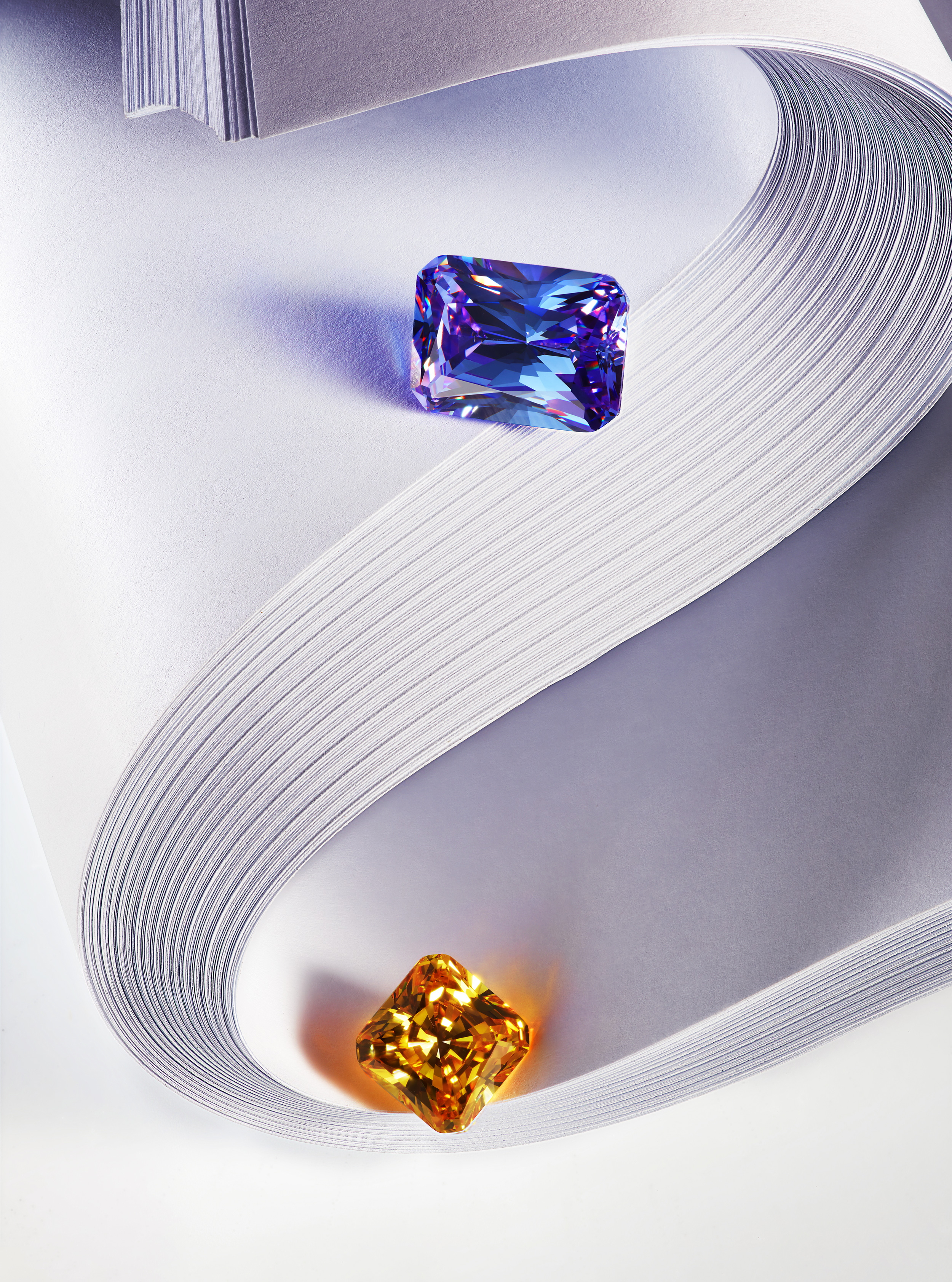 Created gemstones in folded paper curves
Loose diamonds photography in all kinds of shapes
Angled photo of a round diamond
Aerial view of designer sunglasses